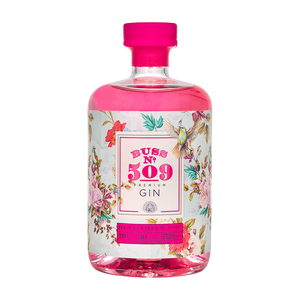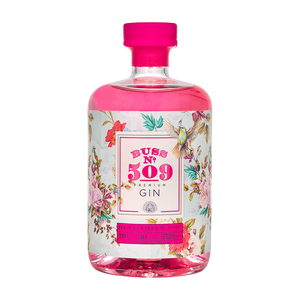 On Sale
BUSS N°509 - BULGARIAN ROSE GIN
BUSS N°509 BULGARIAN ROSE GIN
A quality gin, infused with Bulgarian rose botanicals.
This gin was created with the collector in mind but quickly turned it into an all year favorite amongst gin lovers.. An extravagant and colourful distillation that becomes remarkably subtle in a Gin & Tonic mix.
No sugar or artificial flavors are added.
40% alcohol
Rich Bulgarian rose flavor
Bright rose flower colour
Distilled from:

100% pure grain
100% fresh botanicals, herbs and rose: juniper, coriander, liquorice, angelica, vanilla, cardamom, iris, orange, lemon, bulgarian rose