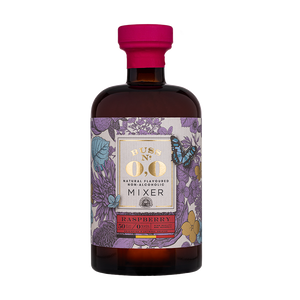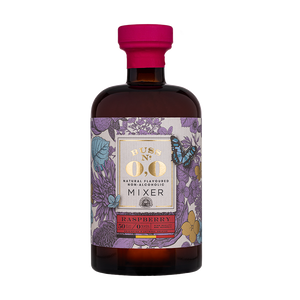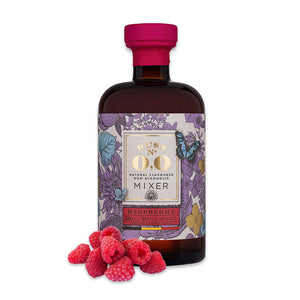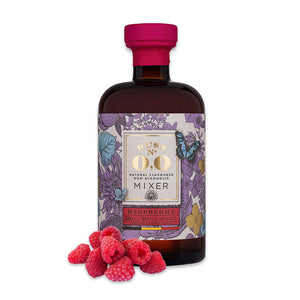 On Sale
BUSS N°0.0 - RASPBERRY NoN ALCOHOLIC
BUSS N°509 PINK Raspberry NON ALCOHOLIC SPIRIT
A quality NON ALCOHOLIC SPIRIT infused with Raspberry natural flavors.
I created this product for people who like to go out but still fit in at the party with the right drink and feeling. This non-alcoholic should not be inferior to alcoholic drinks and can be served perfectly and beautifully as a premium cocktail. You can mix this with different soft drinks and fruit juices.
0,0% alcohol
Dark Raspberry flavor
Bright red/raspberry color
Distilled from:

100% raspberry
100% fresh botanicals, Treated Water, Grape Sugar, Raspberry, Lemon, Juniper Berry, and Angelica Root.