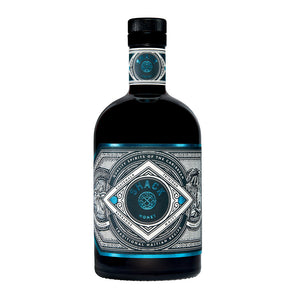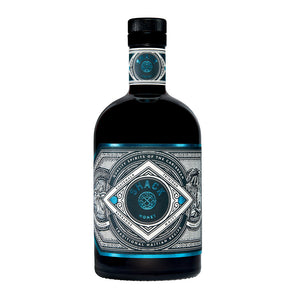 On Sale
SHACK RUM - HONEY
SHACK RUM HONEY
An imposing contrast of aromas.
Our Shack Rum  Honey demands immediate attention. The somewhat acidic Jamaican style blend is evened perfectly by the honey in our maceration.
You will also discover strong hints of orange zest, bitter orange, verbena, cinnamon, vanilla, cloves, marjoram. Opposites attract.
40% alcohol
Flavour description: strong botanical accents with honey emphasis
Ageing base rums: minimal 5 years
Maceration containers: sherry casks – oak
Medium amber colour
Distilled from:

100% pure cane sugar molasses
100% premium botanicals: orange, bitter orange, verveine (verbena), cinnamon, vanilla, cloves, majoram
Shack Honey is a rum blend for trances that are related to matters of the heart. It wears the mark of The goddess of love & beauty, the fierce protector of women, who lives on the riverbanks, as her domain is water.  The colour associated with this goddess is blue.
Cast your spell to find true love & celebrate beauty.
This sacred Veve symbol represents the Loa The goddess of love & beauty. Combine it with offerings of cake, rice pudding with cinnamon or flowers to unleash the mystic powers of your spell.